Atari 800XL
http://darth-azrael.tumblr.com/post/163614659938/monochrome-monitor-atari-800xl
Atari's original computer line consisted of the Atari 400 and Atari 800 which were released in 1979. These were initially followed up with the Atari 1200XL in 1983, and then by the Atari 600XL and Atari 800XL in 1984.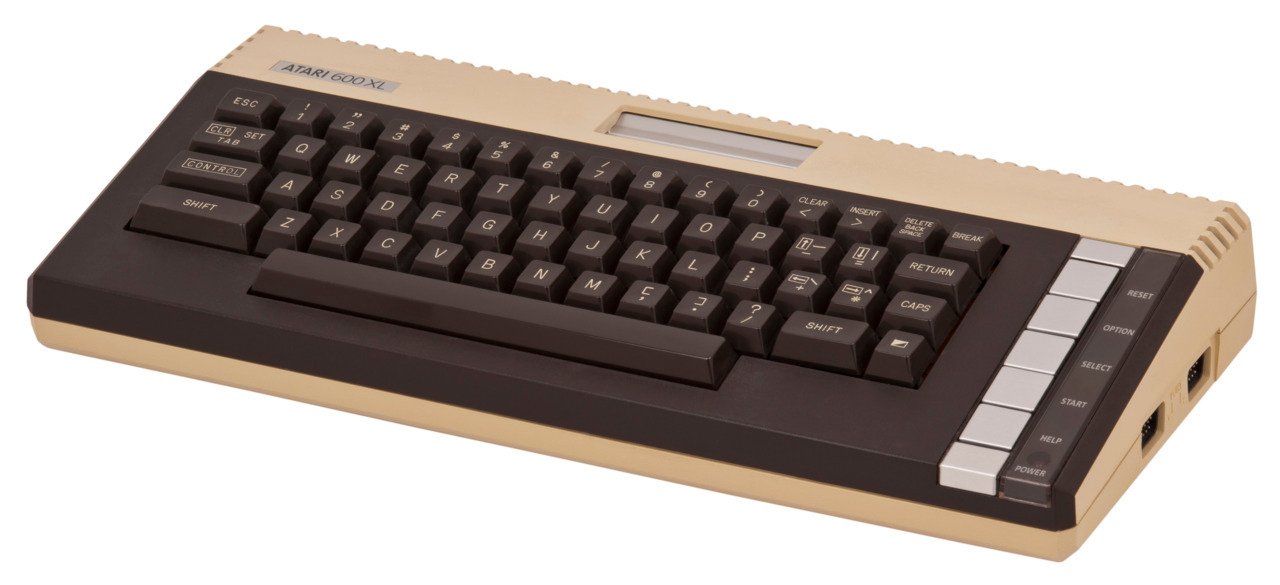 The 1200XL was a bit of an odd duck. It was essentially compatible with the earlier machines being based on the same architecture and using all the same major chips (6502, Pokey, etc.). It's biggest improvement was probably that it shipped with 64K of RAM whereas the original 800 maxed out at 48K. However, changes to some of the ports and the operating system ROMs caused some incompatibilities and in addition, the 1200XL was a very expensive machine, introduced at $899. It just was not a worthwhile upgrade for Atari 800 owners and there wasn't much to attract new users to the 1200XL over the older and much cheaper 800.
The following year, the 600XL and 800XL were produced. These fixed most of the minor incompatibilities of the 1200XL OS, included built-in BASIC (the 1200XL did not) and added the PBI expansion port (particularly useful if you wanted to add serious expansions like a hard disk). The 800XL looked much like the 1200XL except smaller. The 600XL was smaller still and both the 800XL and 600XL removed the function keys of the 1200XL. The 600XL was a direct replacement for the Atari 400 and like that machine only included 16K. Other than less memory and a missing monitor port, it was essentially the same as an 800XL. The 800XL was meant to replace both the Atari 800 and 1200XL. Like the 1200XL it had 64K of memory and it also had a composite monitor port (in Europe, the 600XL had this also). Taken as a whole, the 800XL is arguably the best of the Atari 8-bits.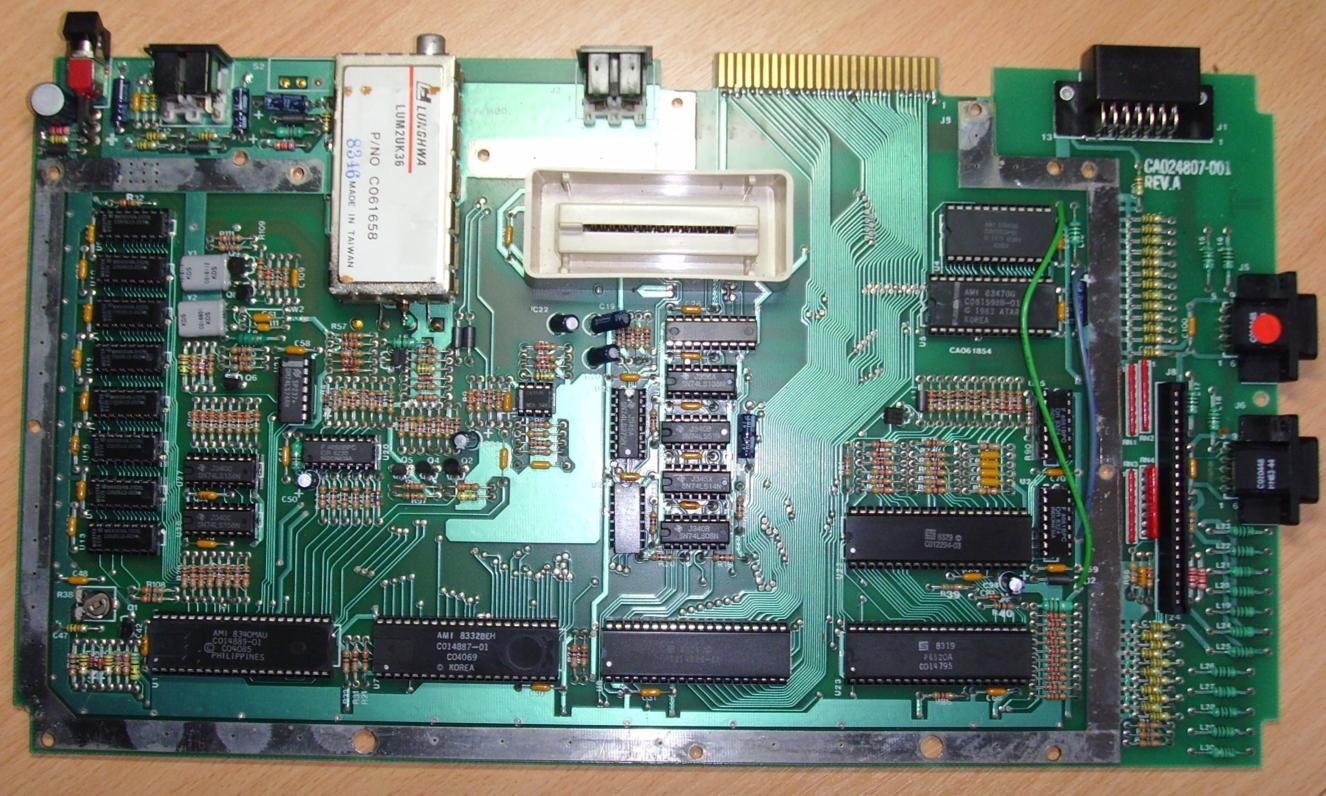 The XL line would be replaced with the XE line after only about two years.