Snow White and the Seven Dwarfs
Platform: Atari 2600
https://darth-azrael.tumblr.com/post/189228411110/humor-y-videojuegos-snow-white-and-the-seven
The Atari 2600 had a very long life that started all the way back in 1977. The last commercial games for that system were not released until 1991 (1992 in Europe). As a consequence, there were a large number of games that production started on but for one reason or another were never finished. Many prototypes have been found throughout the years, some quite playable and others not so much. One Such prototype is Snow White and the Seven Dwarves.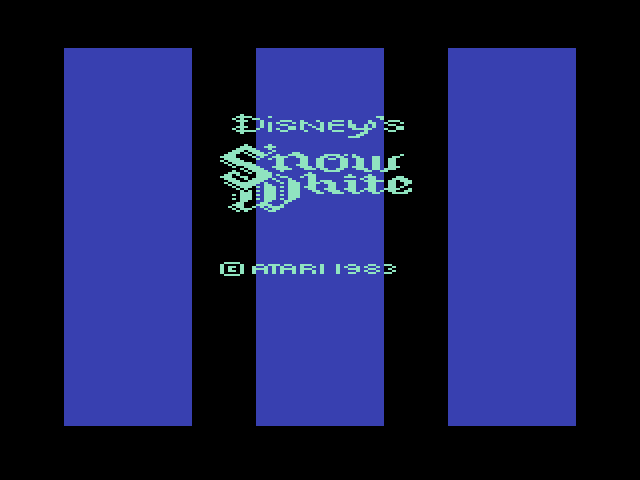 Apparently, Atari went so far as to license Snow White from Disney (or maybe it was part of some other larger licensing deal?) but managerial indecision about what kind of game it should ultimately be led to delays that eventually led to cancellation. It was thought that no coding was ever done until a prototype showed up on eBay in 2000.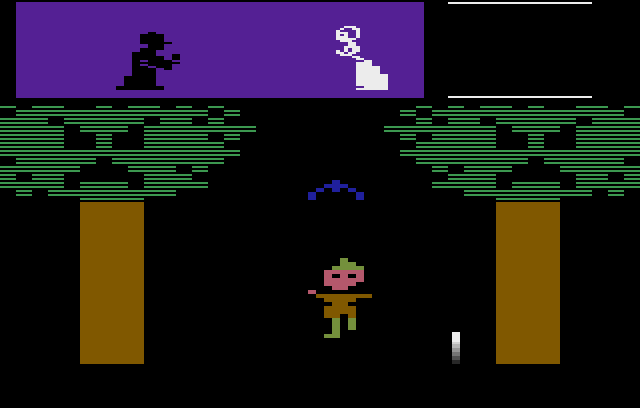 It turns out there were two prototypes (that anyone knows about so far anyway). The first is dated November 9th, 1982 and is about 50% complete and has parts that are somewhat playable though it doesn't make for a very enjoyable game. The second, dated December 9th 1983 is a somewhat different game that is simpler but less complete.
Screen shots above are from the more complete version.