Parasite Eve (PlayStation)
Square's first Mature-rated game that blended Japanese RPG and survival horror elements.
http://darth-azrael.tumblr.com/post/167409922486/rpgsitenet-parasite-eve-was-out-today-in-america
Parasite Eve is a survival horror game released for the PlayStation by SquareSoft in 1998. It functioned as a sequel to a Japanese novel of the same name. Parasite Eve was SquareSoft's first mature rated game and also their first major collaboration with American game developers. In Japan, Parasite Eve was part of the J-Horror phenomenon that included movies such as The Ring.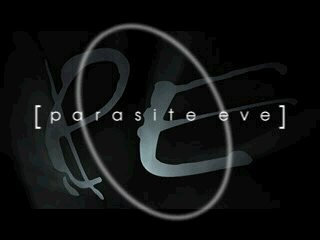 The game is set in New York City and starts with an NYPD rookie attending an opera. Everyone except the NYPD rookie and the actress on stage spontaneously combusts. The actress mutates into a beast, runs to the sewers and calls herself Eve. The rest is up to you, the player, as the NYPD rookie Aya Brea.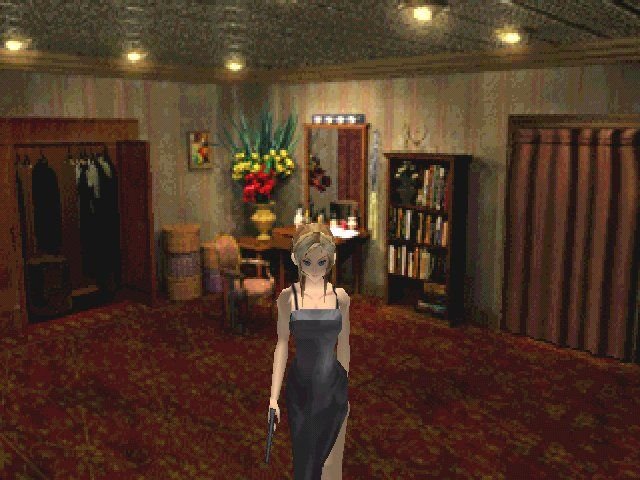 The game had very good graphics and cinematics for the time. Complaints included long load times and a storyline that was too linear. Still, like most SquareSoft titles it is a quality game and worth playing if you are a fan of the genre.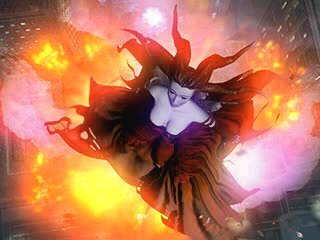 Two sequels have been released, Parasite Eve II in 1999, also for the PlayStation and The 3rd Birthday in 2010 for the PlayStation Portable though this game is more of a spinoff than a true sequel. Parasite Eve and Parasite Eve II were also re-released in high definition via the PlayStation Network in 2011.