Source: Game Fan – Volume 1, Issue 3 – January 1993 – Page 58
Alpha Mission 2 is a 2D vertically scrolling shooter that was originally released in 1991 for the Neo Geo. The Neo Geo was an awesome system because it was essentially SNKs arcade hardware stuffed into a game console for the home. The upside was arcade perfect games (because they were the same games). The downside was that the system and the games were quite expensive.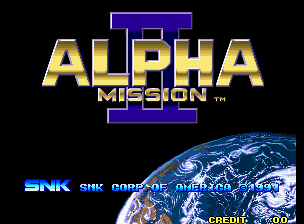 Alpha Mission 2 is an excellent example of the genre. At the beginning you start with lasers and air to ground missiles. The game play is somewhat similar to Xevious in that you can only hit targets on the ground with missiles/bombs. Weapons have limited power that is reduced through use or damage to the ship. Weapons and armor can be recharged and upgraded in various ways throughout the game.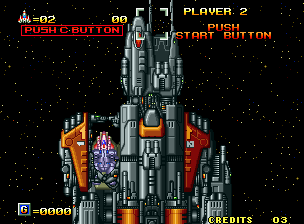 This game received generally good reviews and fortunately you don't have to drop a fortune for a Neo Geo and the game to play this as it has been re-released in various ways throughout the years. Alpha Mission II became available on the Neo Geo CD. CDs were a cheaper way to go originally though you paid for them with loading times. However, on the second hand market these days even the CD version is quite expensive. It was also later released as a digital download for the PSP and PS3. It was also released on the Wii Virtual Console but only in Japan and then even later in April 2017 as part of the Arcade Archives for the Switch internationally. Alpha Mission II is also currently available as a digital purchase for the Xbox One.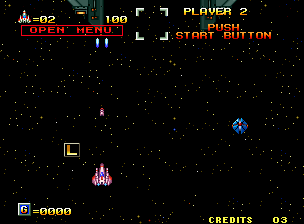 For 2D shooter fans, this is definitely one you should check out if you have never played it. If you want to play on the original system than it will be very costly but arcade perfect versions are currently available cheaply as digital downloads.
The preview above is from the January 1993 issue of GameFan.