Source: Computer Play – Issue Number 6 – January 1989
Each era has RPGs that it is known for. One of the more popular RPGs of the 8-bit era (at least for computers) was Wizardry. The series started all the way back in 1981. Wizardry V was released in 1988 for perhaps the widest variety of systems of any Wizardry game. It appeared on the Apple II, Commodore 64, DOS, and Super Nintendo among others. While the series would continue, Wizardry V was the last to appear on 8-bit computers.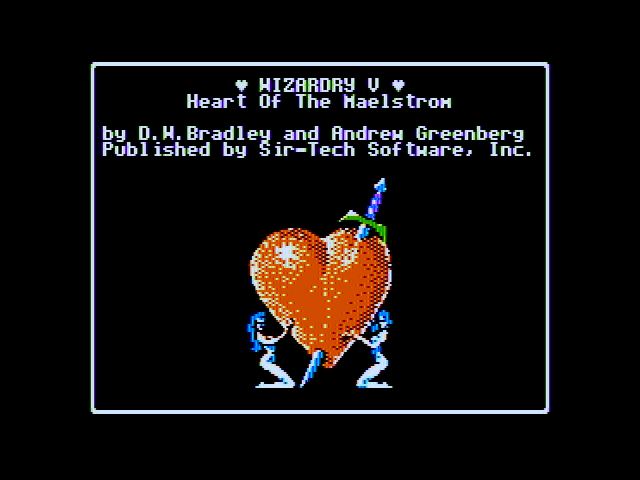 Apple II
Wizardry V played very much like previous games in the series. It is played primarily from a 1st person point of view but everything is turn based as opposed to real-time. While Japanese RPGs have seemingly become the dominant form of the genre in the U.S., ironically Wizardry was hugely influential in the development of not only other famous computer RPG series, but also many of the early games in JRPG video game series such as Dragon Quest. You will also see its influences in series like Bard's Tale and Might and Magic among others.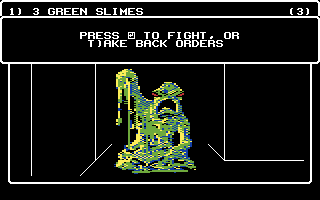 Commodore 64
The Wizardry series is a very good series to play if you are into RPGs. It was never at the top of my list (I always preferred the Ultima series and the D&D Gold Box series), but it is still very good and worth trying at least one of them. Wizardry V is a reasonable one to start with if you don't want to commit to playing them all because it is not part of a trilogy (1-3 and 6-8 were trilogies whereas IV and V were standalone). For most games in the series you'll probably have to have an old computer handy or use emulation (though Wizardry V is available on the SNES).
The ad above is from the January 1989 issue of Computer Play.
Comments
comments