Source: Nintendo Fun Club News – Volume 1, Number 3 – Fall 1987
A rip off of the Power Pad you say? No, you've got it all wrong… The Family Fun Fitness "Control Mat" was released by Bandai in 1986 with a North American release in 1987. It came with a game called "Athletic World" with exciting mini-games like "Hop A Log" and "Dark Tunnel".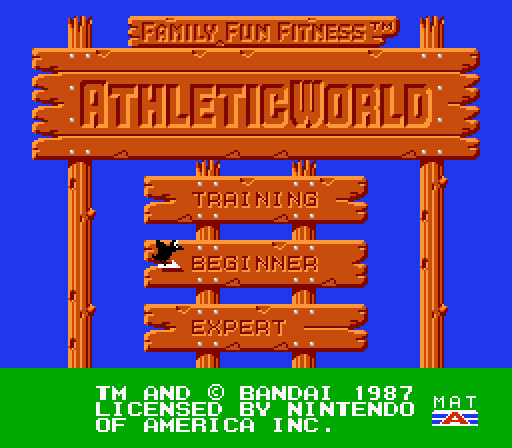 Shortly thereafter, Nintendo acquired this item and rebranded it the "Power Pad". There were no functional changes and the same game was included, at least initially. Like most NES peripherals (e.g. the light gun and power glove) there weren't a lot of games released for it. The Power Pad had a total of six games released in North America with a few others being Japan only releases.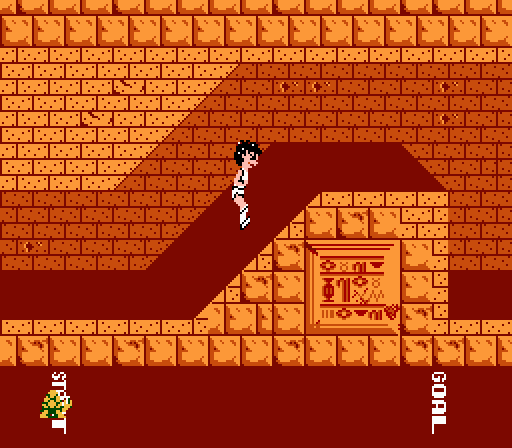 While the Family Fun Fitness Control Mat is functionally the same as the Power Pad, the original is far more collectible because of the relative short amount of time it was on the market. In ad