Source: Girls of Gaming – Volume 1 – – Vanessa Z. Schneider (P.N.03)
P.N.03 is perhaps one of Capcom's more obscure games. However, that obscurity comes from the fact that this title was released exclusively on the GameCube and was not one of Capcom's better games. P.N.03 was released in 2003 and is short for Product Number Zero Three. It is more or less a fairly generic third person shooter and the plot bears at least a passing resemblance to I Robot (the Will Smith movie) with a little bit of Orphan Black thrown in. Though to be fair, this game preceded both.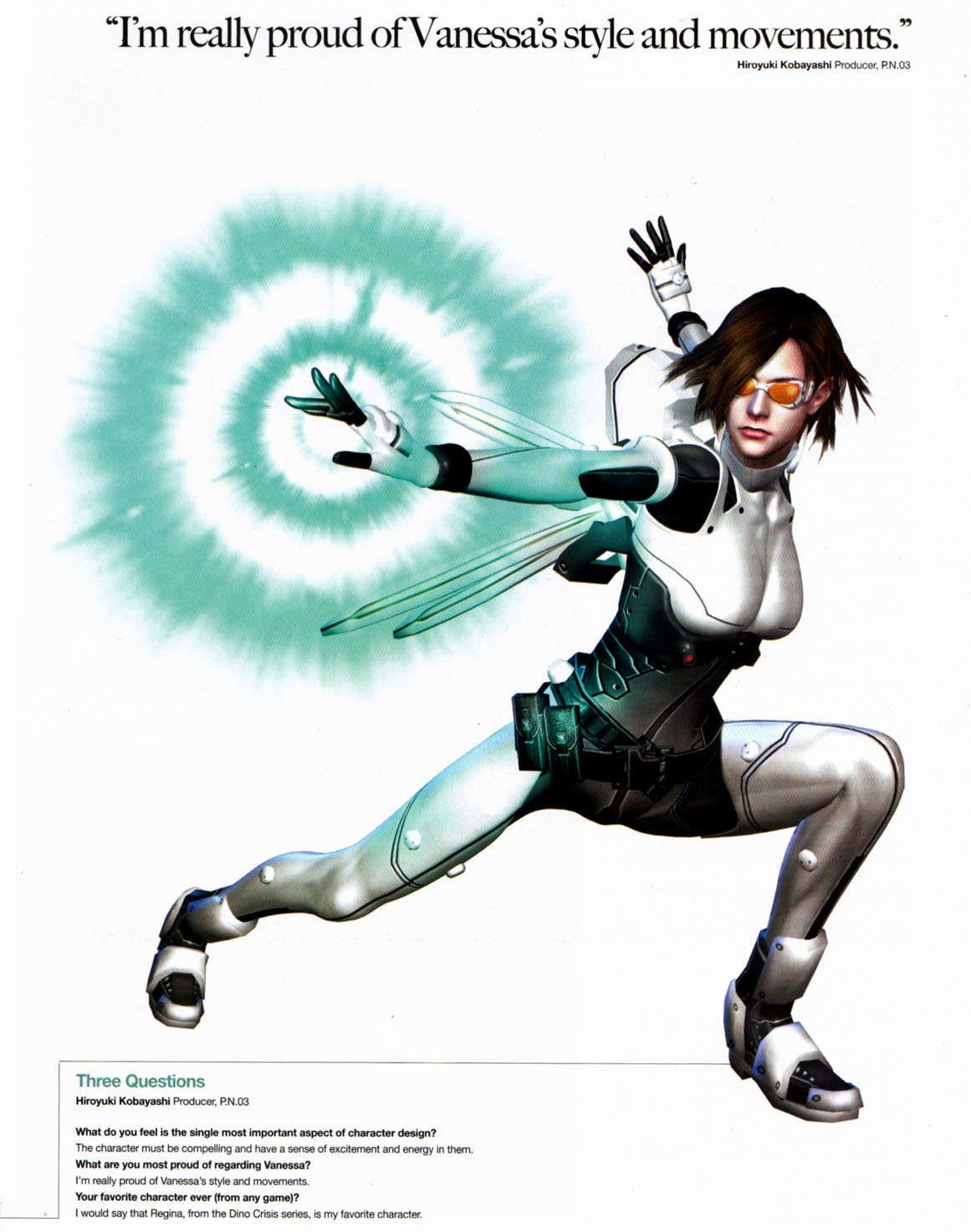 In P.N.03 you take the role of Vanessa Z. Schneider (pictured above from Girls of Gaming) who is hired by an unknown client to destroy the robots of Computerized Armament Management System that have run amok. Along the way Vanessa discovers a clone of herself and receives a message from her client who also appears to be a clone and the plot thickens. However, it doesn't really go anywhere because that's the end.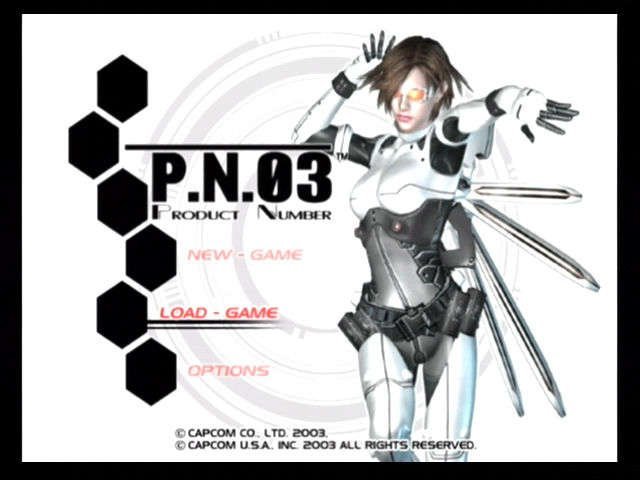 Because of financial problems Capcom was having at the time, development for this game was rushed. The rather shallow plot is one of several problems with the game. Despite the intriguing sounding twists described above, the game is really just about blowing up robots, not that there is anything wrong with that. P.N.03 also had some odd gameplay mechanics like not being able to shoot while moving. There was also an emphasis on defensive action which seems a little odd when you are supposed to be destroying robots. At the end of the day, there was just too little variety and too much repetition. However, the gameplay may remind you of more classic arcade play, just with updated graphics.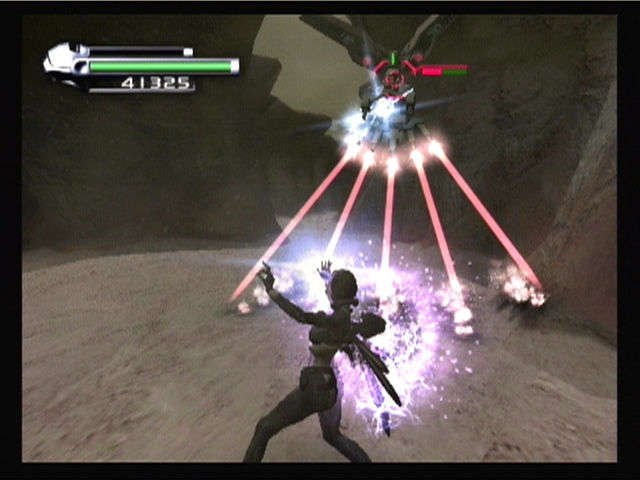 P.N.03 has never been re-released as far as I know. It was the first game of the "Capcom Five" which were five games that were originally supposed to be exclusive to the GameCube and introduce new intellectual property. Of those five games, one was cancelled and only P.N.03 remained exclusive to the GameCube. 
P.N.03 can still be had pretty cheaply

. It may be one of those games destined to rise in price though as it never sold particularly well and despite its flaws, it really isn't a bad game.
Comments
comments