Girls of Gaming Volume 5 – Kaileena
Sequels to classic games are not always great but this one was pretty good. Prince of Persia: The Two Thrones was actually the third game in a series of games that were a follow-up to the original trilogy (which itself spanned a decade). And of course, the original game, while not exactly a sequel to Karateka, derived a lot of style and play mechanics from it.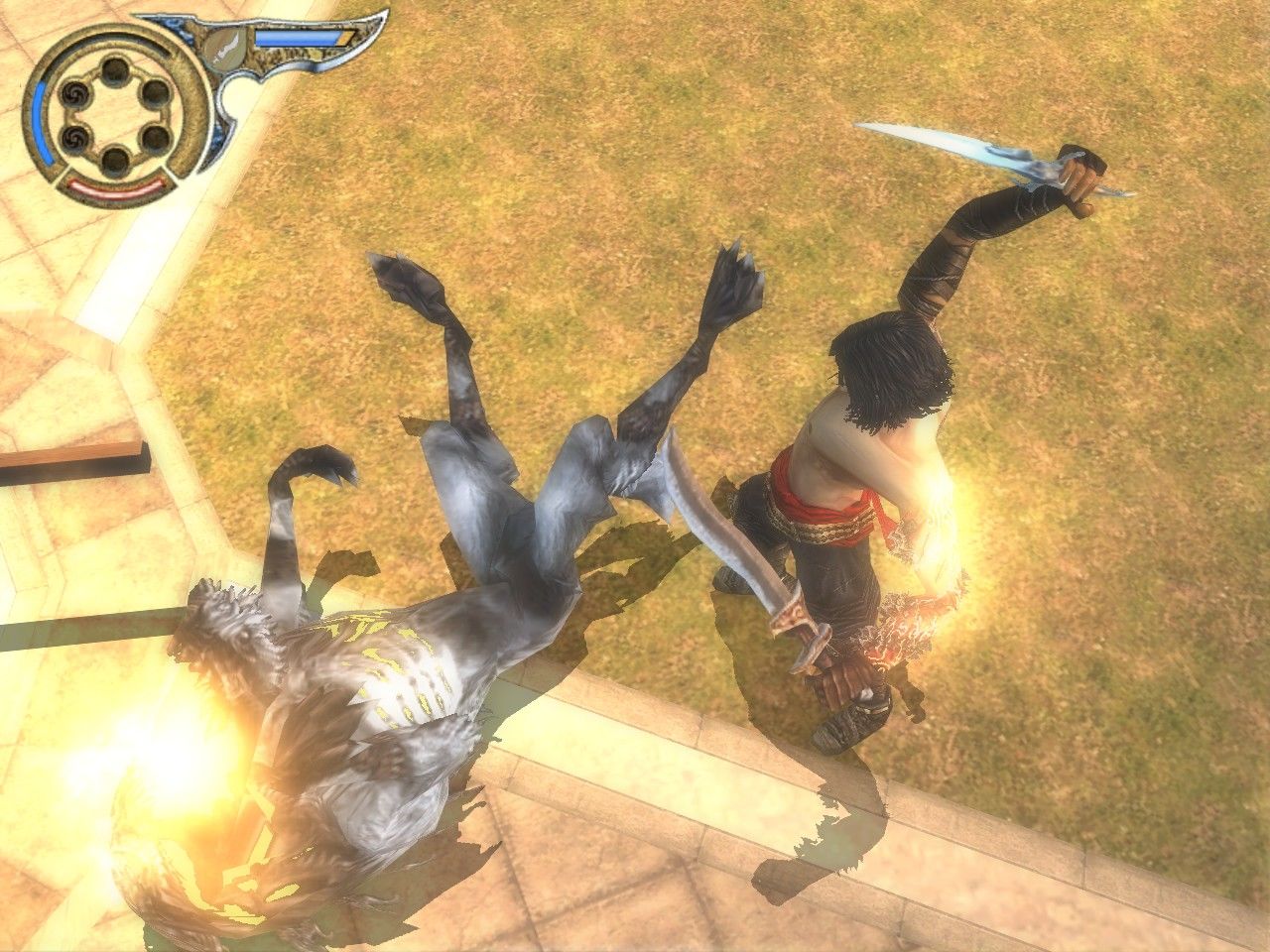 The Two Thrones does not, unfortunately, have the same game play style as the original Prince of Persia. It is instead a 3D action adventure game. However, it does a pretty good job at maintaining the feel and quality of the original games. Agility, acrobatics and puzzle solving, in addition to fighting, are all still part of the game.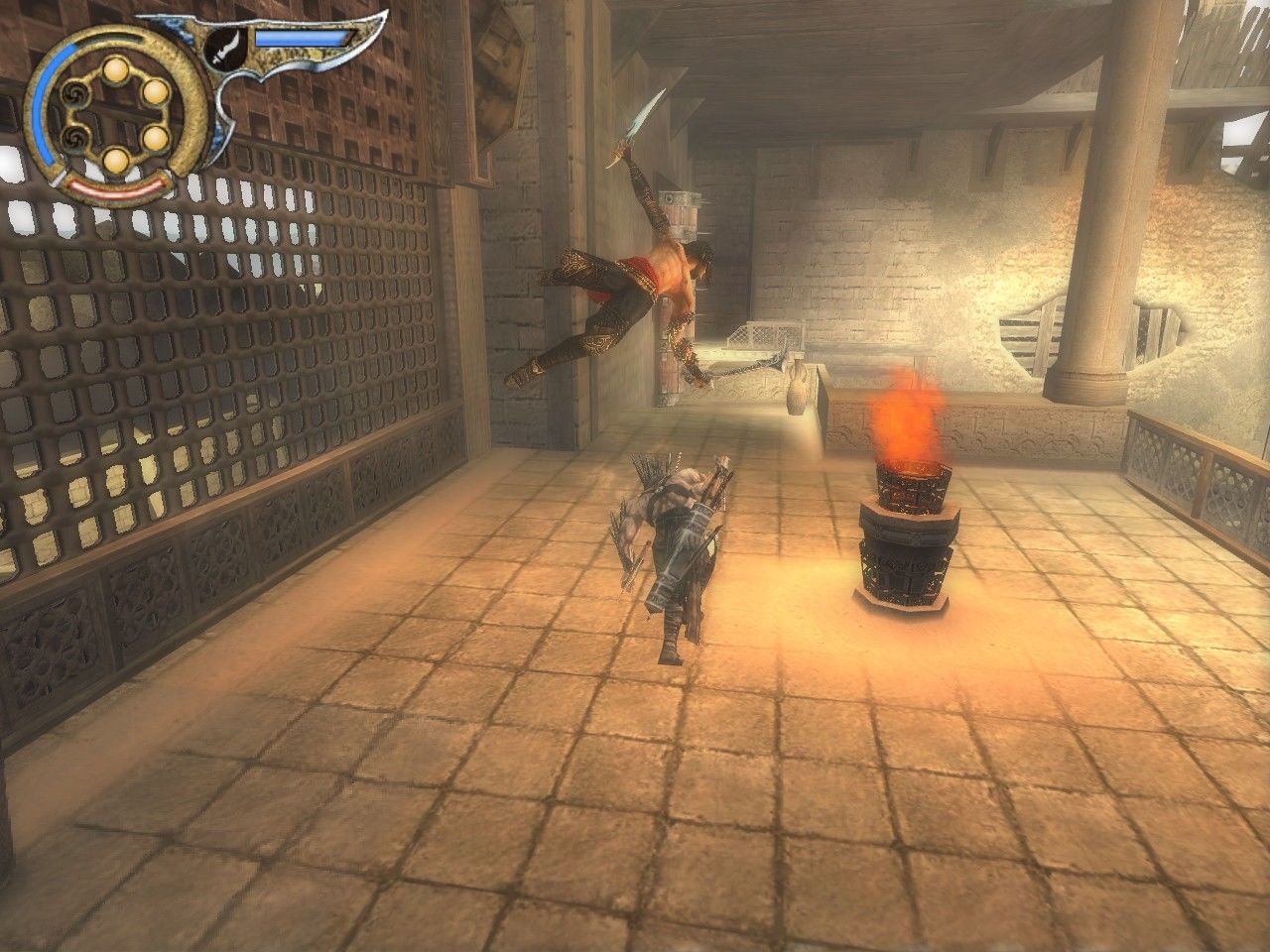 While this game is the third game in a series, it isn't necessary to play the others to enjoy this one (though you may want to). The Two Thrones was originally released in 2005 for the Xbox, PlayStation 2, GameCube and Windows. Later, it was ported to the PlayStation Portable and Wii under the title Prince of Persia: Rival Swords. In addition, a high-definition version was released via the PlayStation Network for the PlayStation 3 in 2010. It is also available via GoG for Windows for a reasonable price.
The image at the top is Kaileena, The Mistress of Time from The Two Thrones as depicted by Girls of Gaming. Screen shots are from the Windows version of the game.
Comments
comments