Source: Girls of Gaming 5
Girls of Gaming was a spinoff of Play magazine, both now defunct. Girls of Gaming featured pin-ups of girls primarily from gaming and anime. Here we have I-No from the Guilty Gear series. The Guilty Gear series is a long-running series of fighting games that started on the PlayStation in 1998 and continues today (the last release was in 2016).
I-No first appeared in Guilty Gear X2 (also known as Guilty Gear XX) on the PlayStation 2 in 2002 as a playable boss. Guilty Gear X2 was the third game in the main series. Guilty Gear X2 and most games in the series have generally received very good reviews. If you are a fan of fighting games, this is definitely a series you should check out if you have not already done so.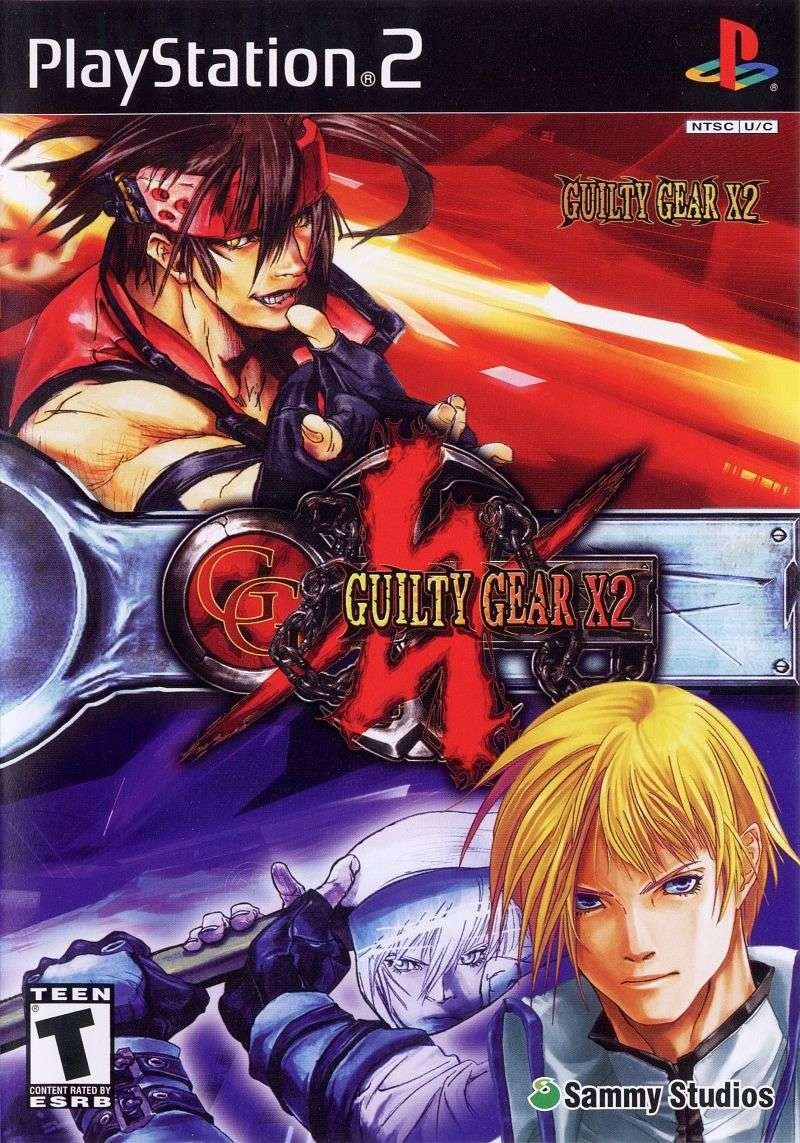 While newer games in the series appear on newer systems, I am not aware of any re-releases of the original Guilty Gear X2. However, there were several updated releases including Guilty Gear X2 
#Reload
 for the Xbox, Windows and PSP in 2004; Guilty Gear XX Slash for the PS2 in 2005; Guilty Gear XX Accent Core for the PS2 and Wii in 2006; Guilty Gear Accent Core Plus for the PS2, PSP and Wii in 2008; and Guilty Gear XX Accent Core Plus R for PlayStation Vita. All of these started as arcade games, at least in Japan. You can tell this is a popular series.