Leader Board (Commodore 64, Atari 800, Atari 520ST, Amiga)
http://darth-azrael.tumblr.com/post/181782856169/retrocgads-usa-1986-leader-board
I am not much of a sports fan (or a golf fan for that matter) when it comes to video games. However, Leader Board was among the first true golf sims. Not only that, it was initially available for platforms other than the PC, including the Commodore 64, Atari 800, Atari 520ST and Amiga.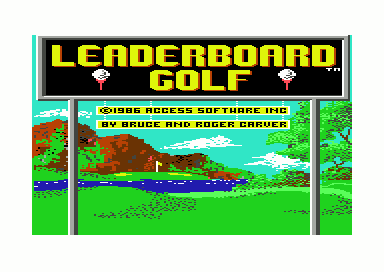 Leader Board had a number of pretty sophisticated features for the time (1986). Up to four players could play, players could choose club type and shot type among other parameters, and the game included multiple 18-hole golf courses. There was even a practice driving range.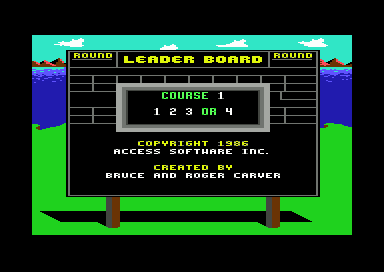 Leader Board was very well received. It received very positive reviews and also sold very well. However, most sports games don't hold up terribly well over time and while there are some exceptions, Leader Board really isn't one of them. Other golf games would soon come along, including sequels to this one, that would leave the original Leader Board in the dust.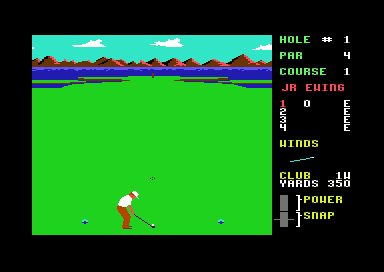 Other than emulation or original hardware, there really isn't any other way to play Leader Board. There was an expansion called Leaderboard Tournament that added new courses as well as two sequels. The first sequel was released in 1987 and was called Leaderboard: Executive Edition. World Class Leaderboard was the final, best and probably most well known game of the series. It would also eventually have new courses released as an expansion.
Screen shots above are from the Commodore 64 version.
Comments
comments