Alien Crush, TurboGrafx-16
http://darth-azrael.tumblr.com/post/152472078718/vgjunk-alien-crush
Alien Crush was one of the first games released on the TurboGrafx-16 in 1989 and was one that really made me want a TurboGrafx-16 so it isn't surprising that it was the first game I bought when I got one. Video pinball games have always appealed to me since the days of Night Mission Pinball and Pinball Construction Set on my Commodore 64. Alien Crush looked to take that a step further and was not disappointing.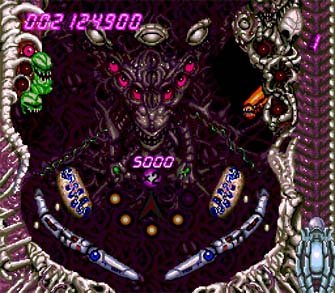 Alien Crush is basically just another pinball game but it adds the styling of Geiger's Alien artwork. There are only a few screens but it is well executed has infinite replayability, at least if you like pinball games. At the time, there was really nothing else quite like it.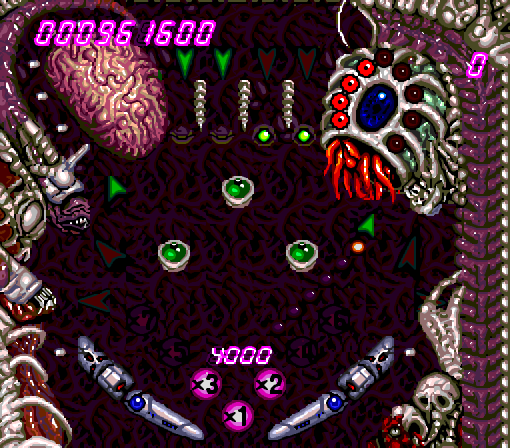 Alien Crush was followed by a sequel, Devil's Crush, the following year which was also ported to the Sega Genesis. A couple of more obscure releases followed including the Japanese only release, Jaki Crush, on the Super Famicom and the WiiWare release, Alien Crush Returns. Alien Crush was later re-released on the Wii's Virtual Network and the PlayStation Network in 2006 and 2011 respectively.
Comments
comments